When you join the CFT, you join a whole family – take a look at our current vacancies and if you think the CFT is the right fit for you, send us your CV.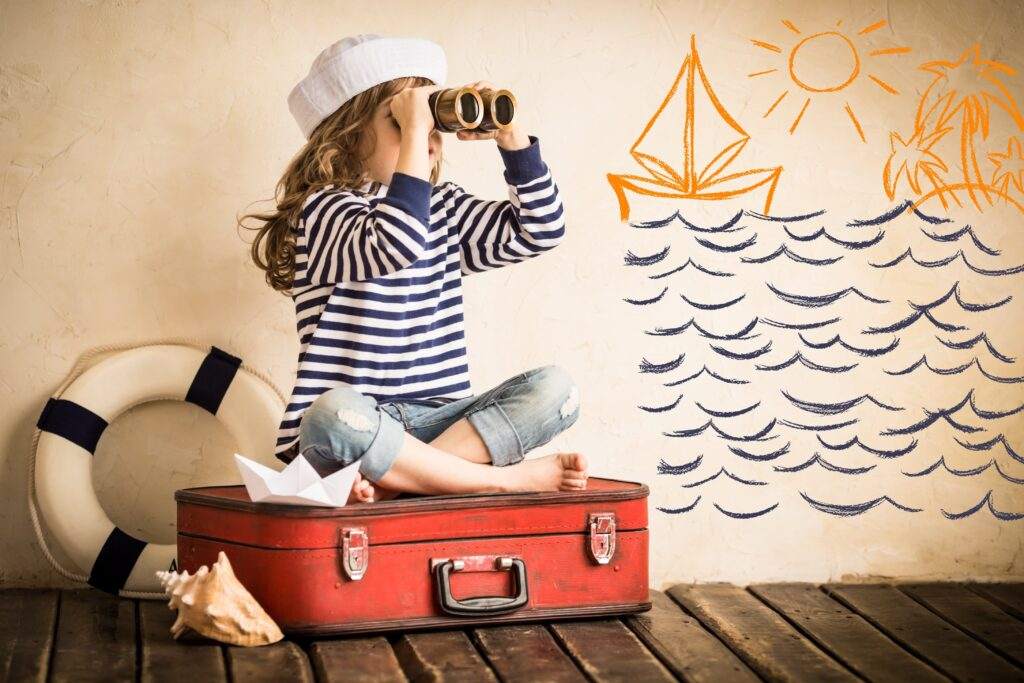 As an organisation, The CFT looks to their workforce to champion the hard work and dedication it takes to make a difference in the lives of children and young people across all departments; as well as being a reflection of the diversity of the communities we work in.

We want to hear from individuals who have the skills to innovate our services and continue the legacy that makes The Children's Family Trust a leader in the care sector.

We offer competitive salaries, continual training and opportunities to progress within every role. Through regular appraisals, staff performance is recognised on an individual level and the Trust is committed to promoting the welfare of children and ensuring that they are kept safe. Candidates must be prepared to undergo reference checks and DBS check as part of their pre-employment enquiries.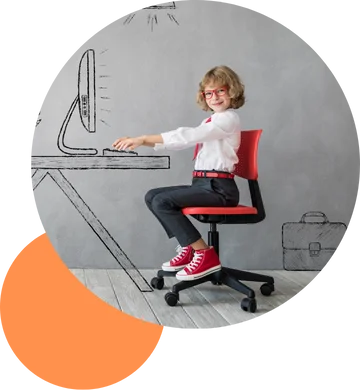 What we offer our employees
30 Days Annual Leave + bank holidays, additional holiday leave (with length of service) and birthday leave!

Generous pension scheme via a leading provider
Medical cover with BUPA & Smart Health (Virtual GP Service) which you can also include your family for a small cost
Dental cover, which you can also include your family, for a small cost
A range of family friendly policies including Enhanced Maternity Pay
Life Assurance 3 X salary

An Employee Assistance programme
13 weeks full sick pay and 13 weeks half sick pay in any twelve month period
A 35-hour working week – Monday to Thursday from 9am to 5pm and Friday 9am to 4.30pm, in addition there is a 1.00pm finish on the last Friday of the month and all the Friday's in December!
A very generous car allowance and out of hours allowance
Access to professional ongoing training within your role
Career progression through the social work career ladder programme
A generous employee referral scheme
Hybrid working pattern, 2 days from home
Modern office environments
Onsite parking
Note that some benefits will apply post probation
As part of the approval and monitoring processes, carers go through we maintain a central list of appropriately experienced Panel members who are local to our regions. Panel members have diverse experiences and are tasked with considering, reviewing and making recommendations to our prospective and current carers.
Panel members consist of experts in children's rights, social workers, care leavers, teachers, active carers and anyone with relevant experience in the fostering industry.
If you are interested in working for The CFT and become a panel member for please forward your CV and cover letter detailing your relevant skills and experience.
CVs and cover letters can be sent to – Steve Williams
Occasionally The Trust look for new Trustees to join our board. We look for individuals from a variety of backgrounds to complement the needs of the organisation. If you are interested in becoming a Trustee for The Children's Family Trust CVs and cover letters can be sent to –
Steve Williams
  I am proud to be a member of a team of Trustees who give so freely of their time and expertise to further the cause of seeking to give the best possible opportunities in life to as many children and young people as we can.

Ian Brazier – Chairman of Trustees