Frequently Asked Questions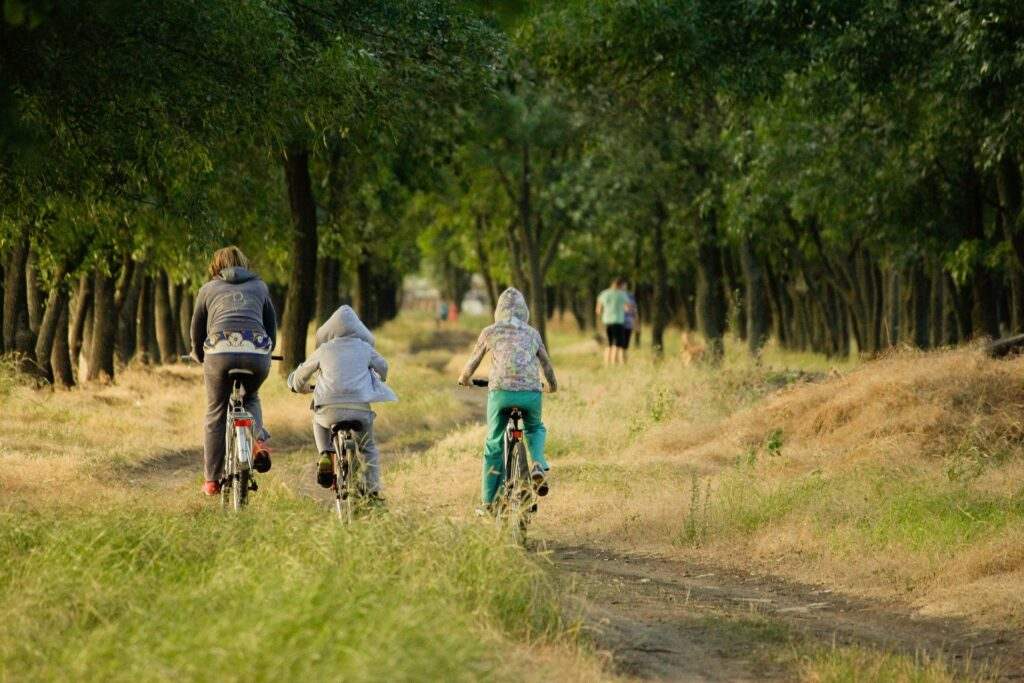 There are many misconceptions in fostering and we are finding that some people think that their 'situation' rules them out of applying to become a carer. Our frequently asked questions will dispell some myths surrounding eligability to become a foster carer.
If you have a question that isn't answered below feel free to contact us!
No matter if you're just considering foster care, or are ready to start your journey – Contact our dedicated team and will guide you towards starting your fostering career with The CFT.
Frequently asked questions